Yolo Board is the leader in the ever-growing SUP market and some of our illustrated boards are some of their top sellers. Here's a look at the results of our collaboration with IWDFF on Yolo Board's 2014 board and paddle line.
DELIVERABLES: Custom Hand-Drawn Lettering, Illustrations, Board Graphics
PHOTOS: Courtesy of Yolo Board and their stoked customers on FB and Instagram.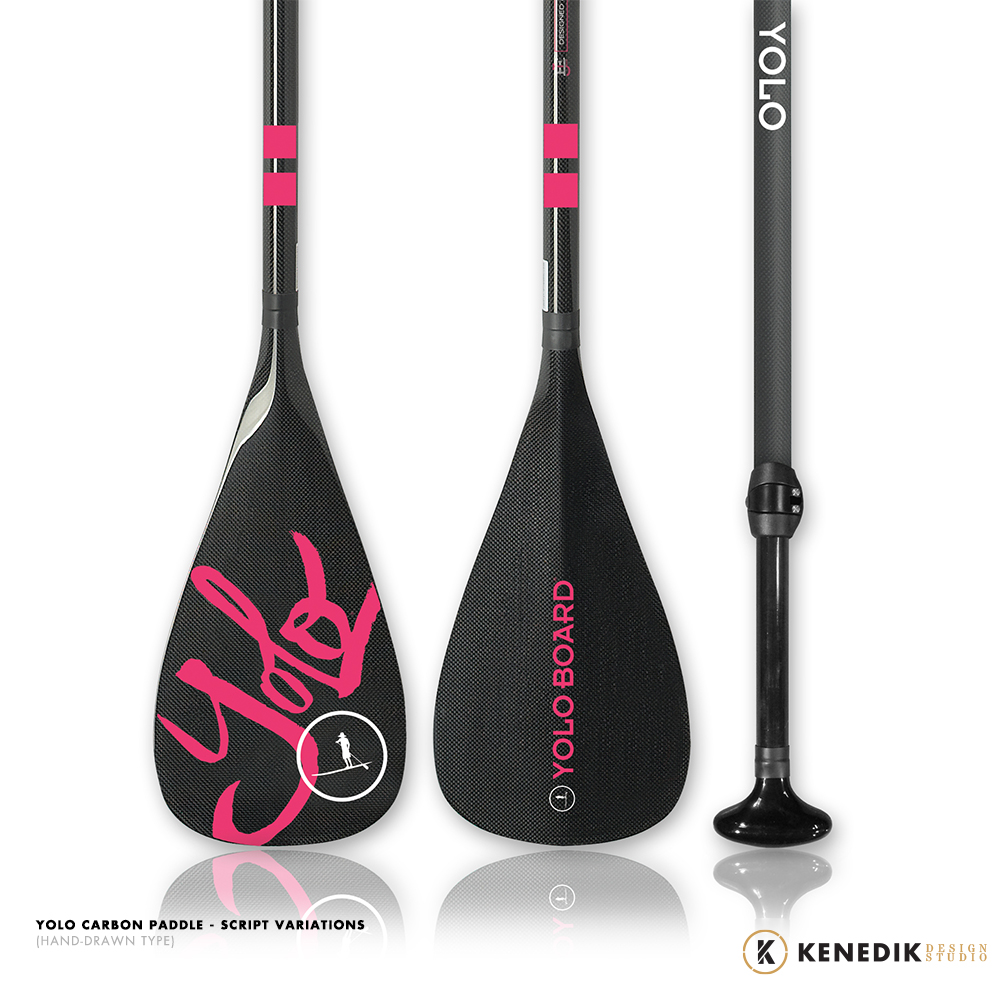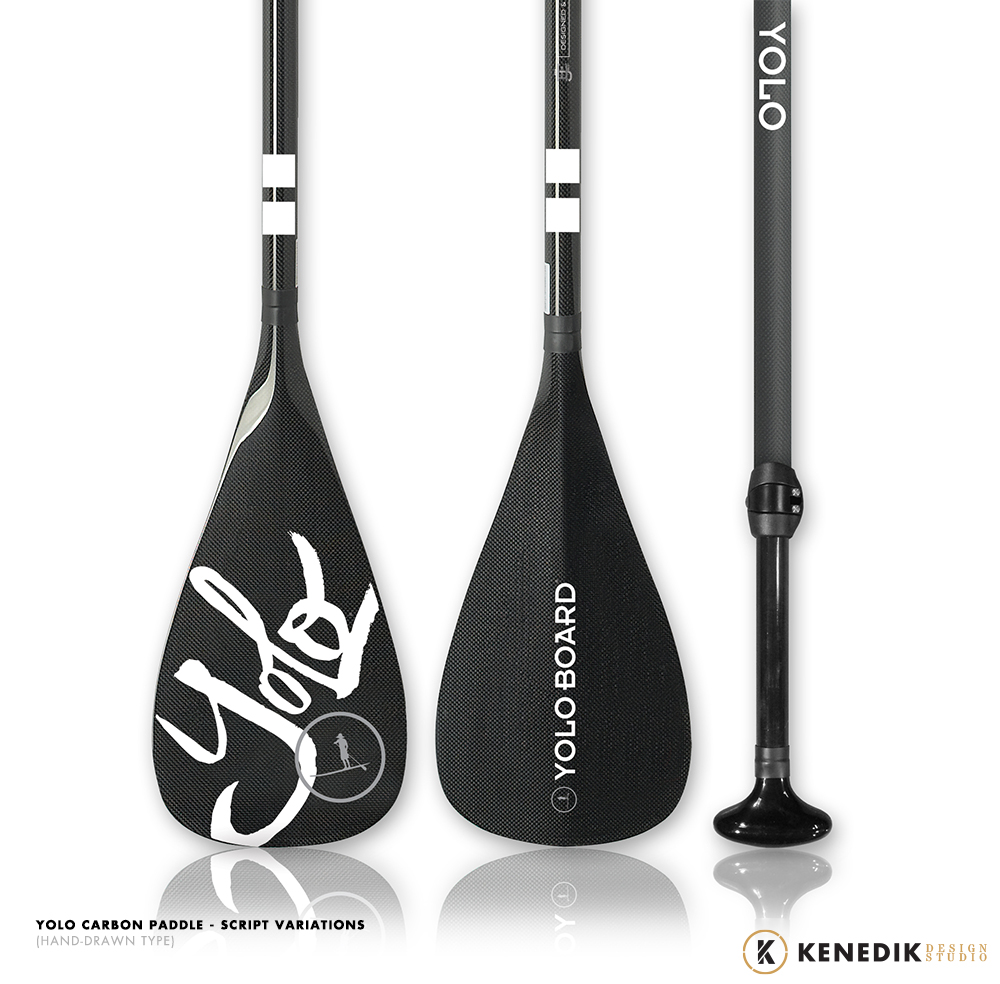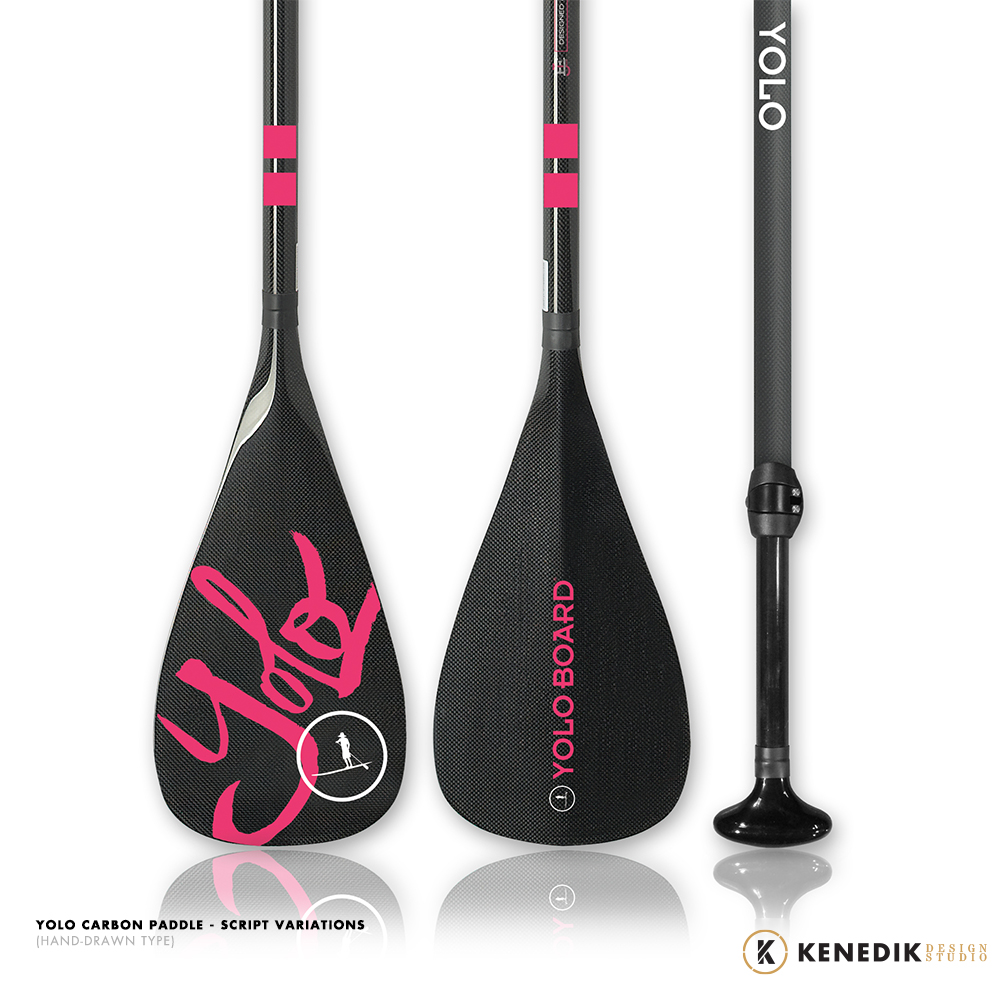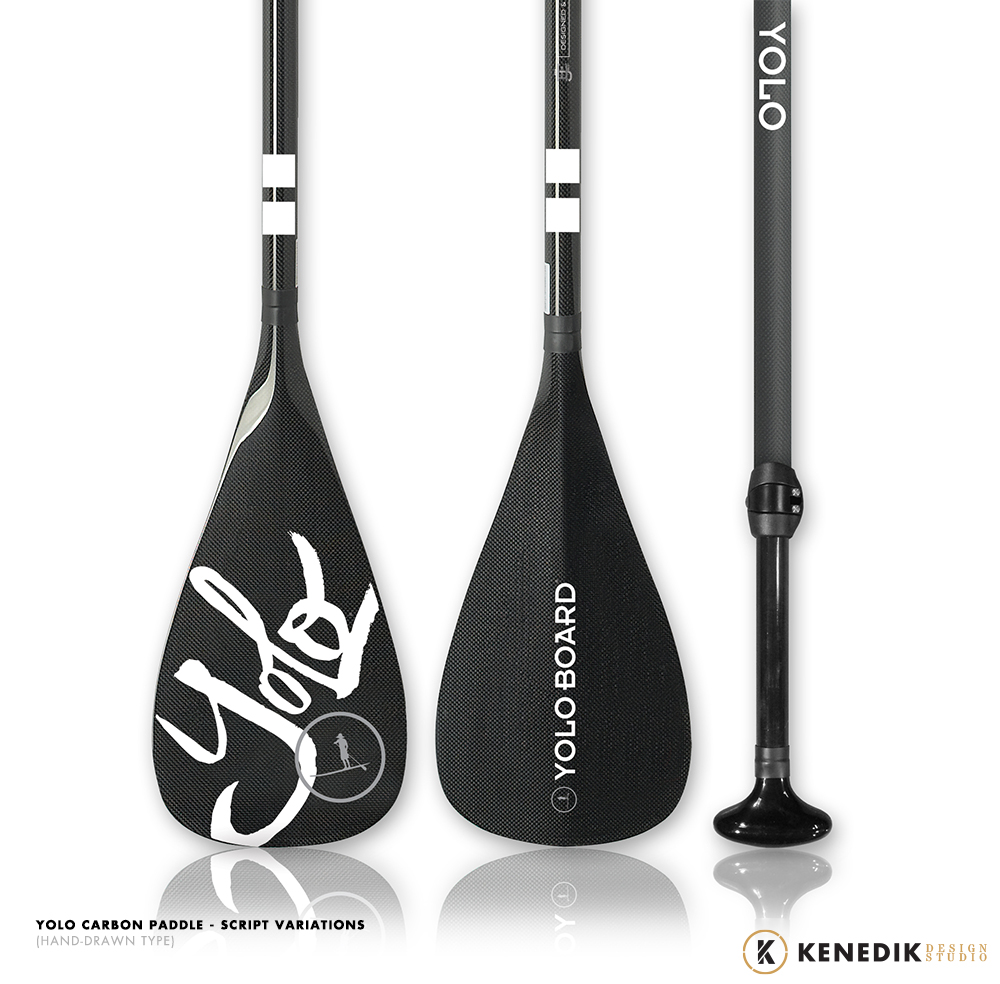 HERE ARE JUST A FEW SATISFIED CUSTOMERS!
Posted on Facebook and Instagram