Surf Expo happens twice a year and is always a good time of seeing friends and clients, meeting with new brands and gathering inspiration of all kinds from the booths themselves, to the random print catalogs and stuff laying around we can get our hands on. The booths vary from simple pop-ups to cool experiences or even multi-storied structures. We always have fun looking at the details the brands put in. This January we found ourselves in more meetings, so there are less photos than usual, but here are a few things we noticed.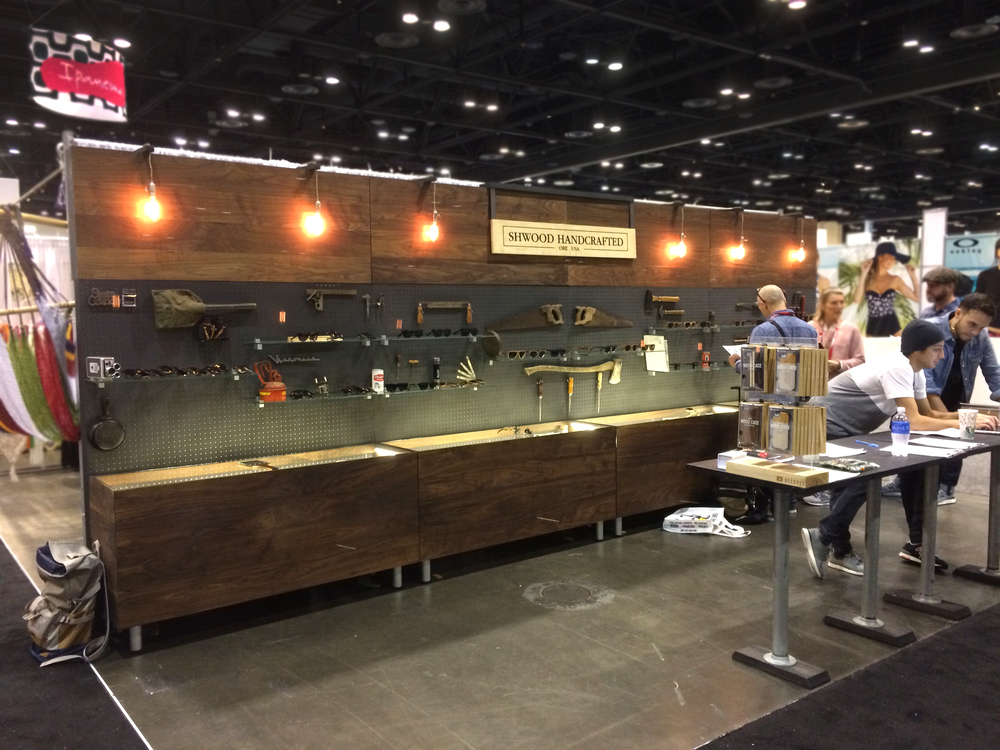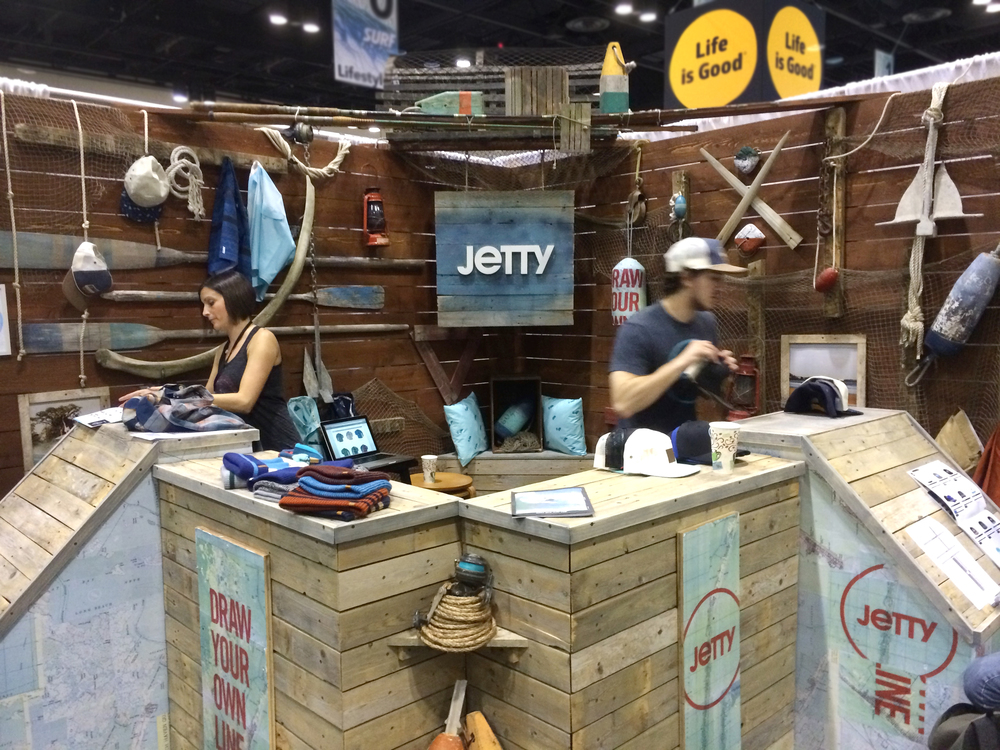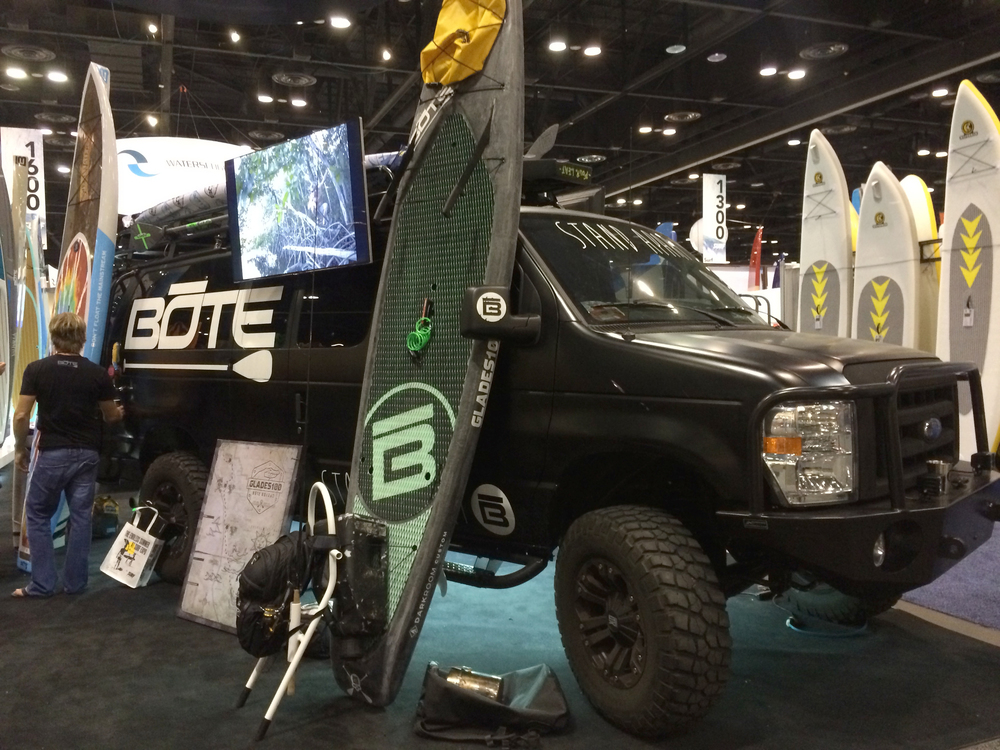 OTHER NOTABLES:
Jetty: New Jersey based clothing company with a love for surf, skate and having fun.
Iron & Resin: Wearables from Southern California board and bike lovers.
Rareform: Cool board bags and backpacks made from recycled billboards.
Coast. Live By It: Cool booth and cool dudes with a coastal water lifestyle of building boats and boards on the coast of Key West.
Prawno Apparel: Cook marine inspired tees from Lia Barrett / Underwater Photography
Tentree: Clothes that give back by planting 10 trees for every item of clothing sold.
Locomotiv: Handcrafted skateboards from Charleston, South Carolina. Stock and custom boards available with your own graphics.
Mistura: Handmade wood and leather watches.